Why Choose The Magnetic Eyeliner?(Discount Code)
A true innovation! The Magnetic Eyeliner and False Eyelash System makes wearing false eyelashes easy and comfortable!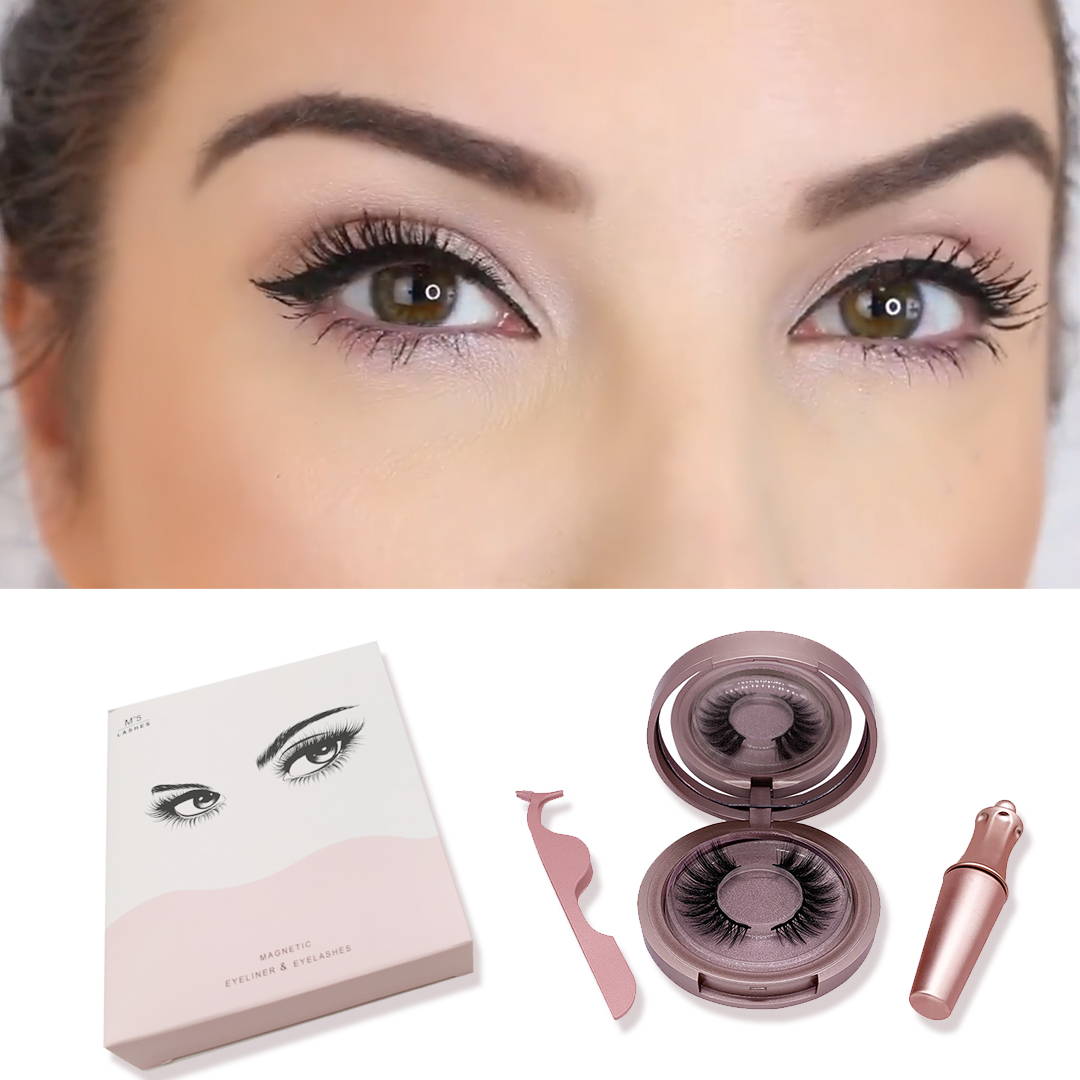 Why Choose The Magnetic Eyeliner?
•SAFE - We use FDA approved ingredients and it's latex free
•EASY - it can be put on with one hand - No special skills or makeup artist needed
•FAST - No more frustration and no more gluing your eyes shut!
•STRONG - It holds but is easily repositionable
•COMFORTABLE - No more seeing magnets or having sagging lashes
•Most importantly, Magnetic Eyeliner makes your eyes look BEAUTIFUL!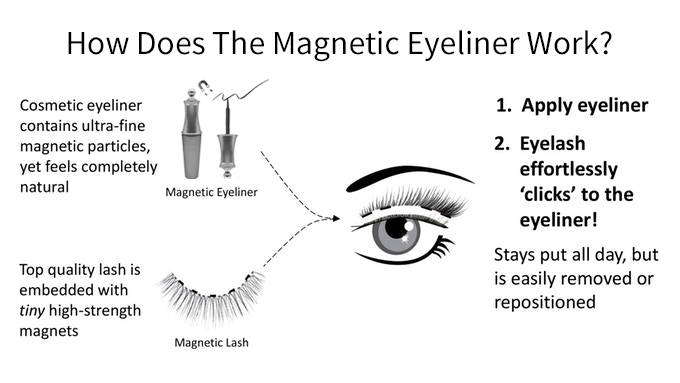 20% Off for Magnetic Eyeliner
For everyone who purchase Magnetic Eyeliner
One use per customer, Active from July 1 to July 30
Coupon code:Me20Pd